Thinking beyond...
Setting goals and following your dreams is key to a successful path.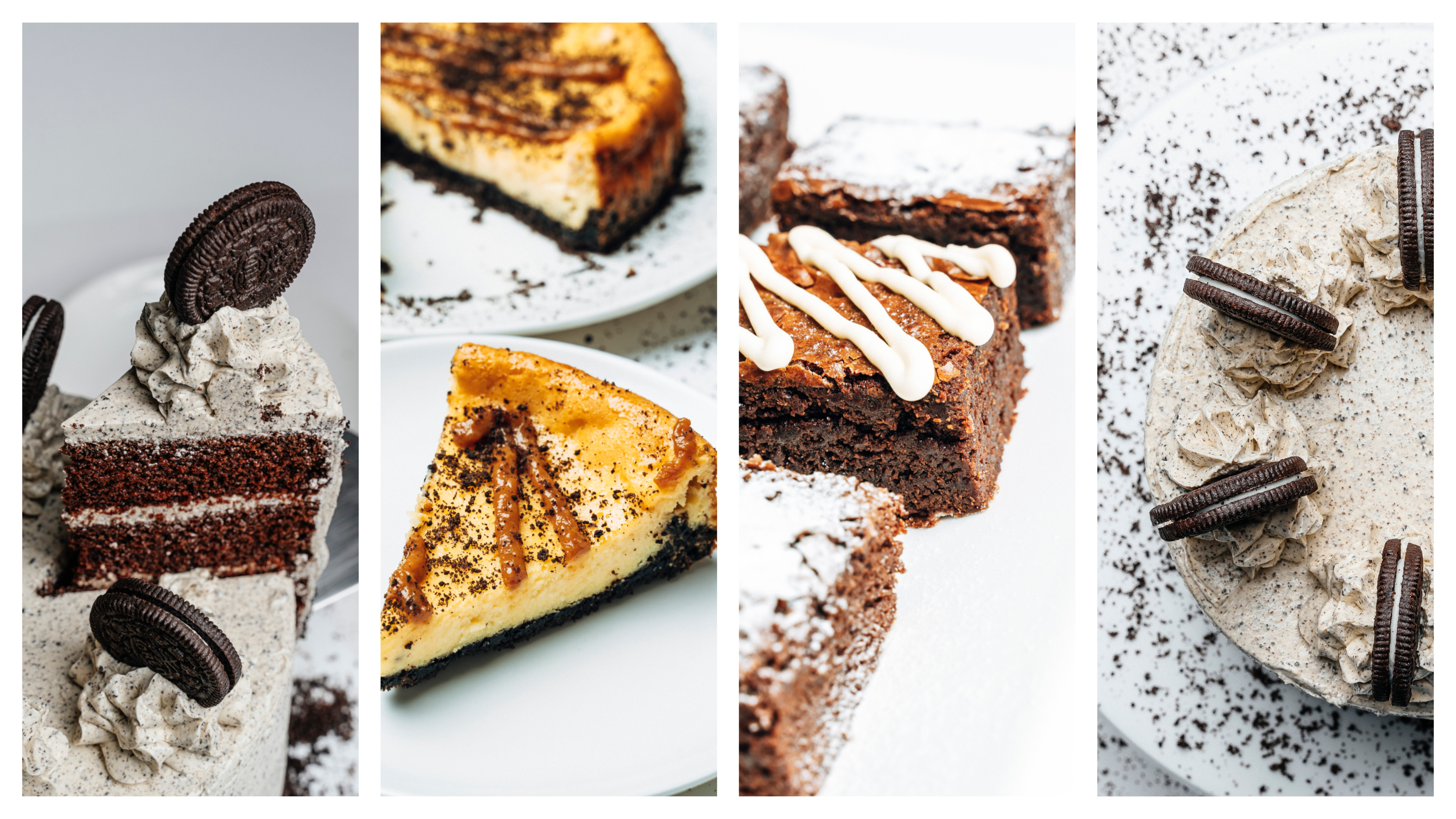 Since the day Melanie discovered her passion for pastry, her dream has always been to take advantage of her abilities and put them out to the world. Her family and closest friends have always admired her for her dedication and excellence in all she does. Her major dream is to have a small bakery store and coffee shop in which she can happily attend her clients and serve them properly. She can't wait to open her dream place and become one of the best in town. One of her strategies to succeed is to set goals frequently for her business. Recently she set a goal of selling more desserts (cheesecakes, brownies, etc.) than decorated buttercream cakes. Buttercream cakes are the hit right now, but her desserts are just as incredible, and not everyone has tried them. Melanie knows that as soon as more people try her different desserts, they will all fall in love and she will gain lots and lots of clients.
Melanie has worked really hard day and night to accomplish her goals and to follow her dreams. She knows that she is on the right track and hopes to become a well-known pastry chef sooner or later.
How do you achieve success?

Goals

Dreams

Passion

Determination

Establish a plan.
There are no limits, dream big!
Share what you are passionate about.
Stay focused.
Give it your very best.
Have faith.
Lean towards the things that inspire you.
Do not let distractions bring you down.
Work towards something specific.
Trust yourself, you are capable.
Your passions can make a good match with someone else's passions.
Do not give up.