All you need to know about Meluhkitchen
Cakes, desserts, and a sparkle of joy.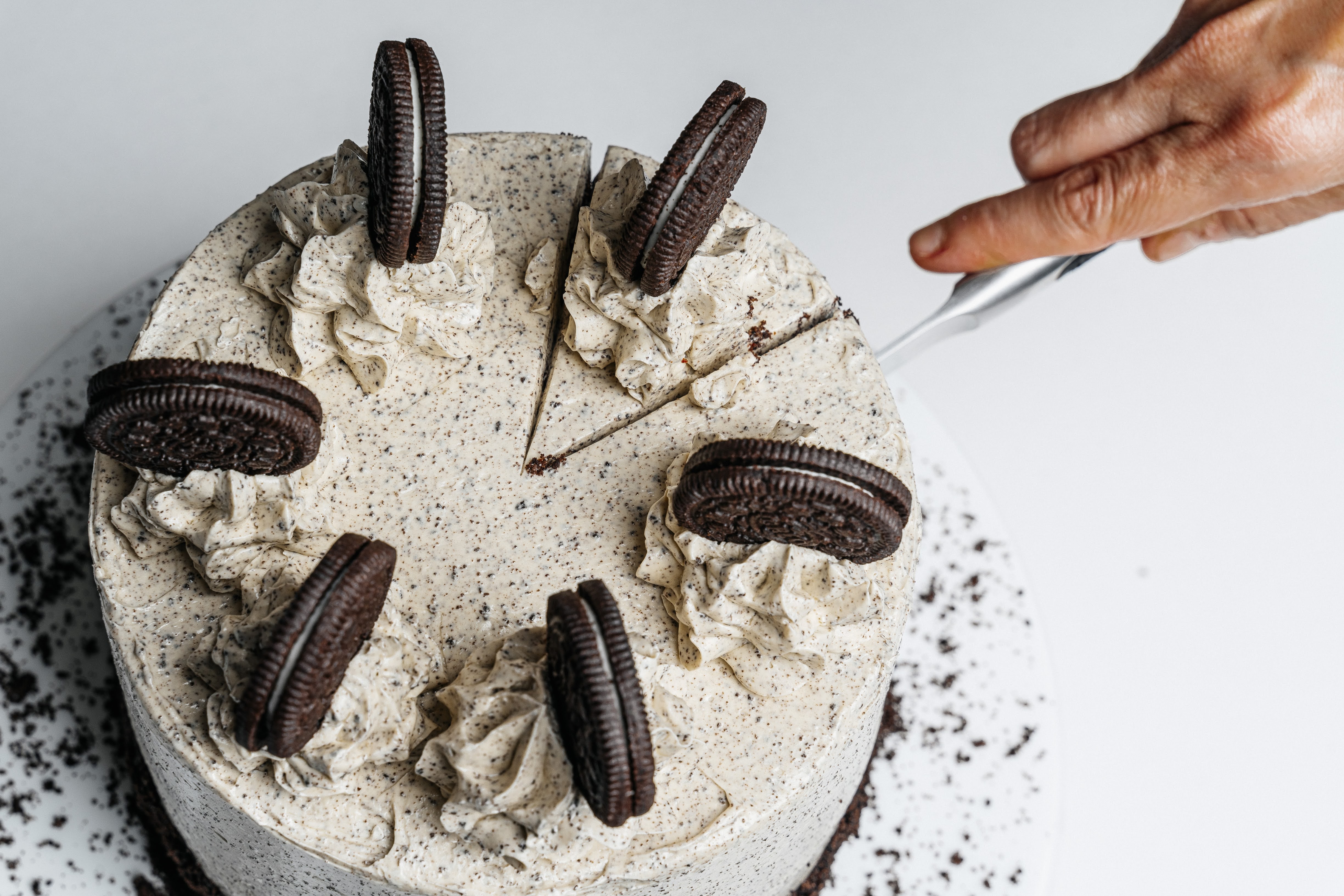 Have you been looking for the perfect cake to celebrate? Meluhkitchen is the answer. Meluhkitchen offers an infinite variety of cake designs for your special celebrations. From a very minimalistic cake to the most artsy cake you can ever imagine, Meluhkitchen can guarantee you will love your personalized cake. You choose your design, they put it into a masterpiece. Each and every single one of these cakes is made with so much love and passion. They all get home with an incredible touch of creativity, coming from the genius herself, Melanie.
Creativity is key. Not one single cake done by Meluhkitchen has ever been made the exact same as another one. All of them are special, and each of them has a magic, indescribable touch.
ART IS EVERYTHING
"Your cakes are actual pieces of art", states one of Melanie's most frequent clients.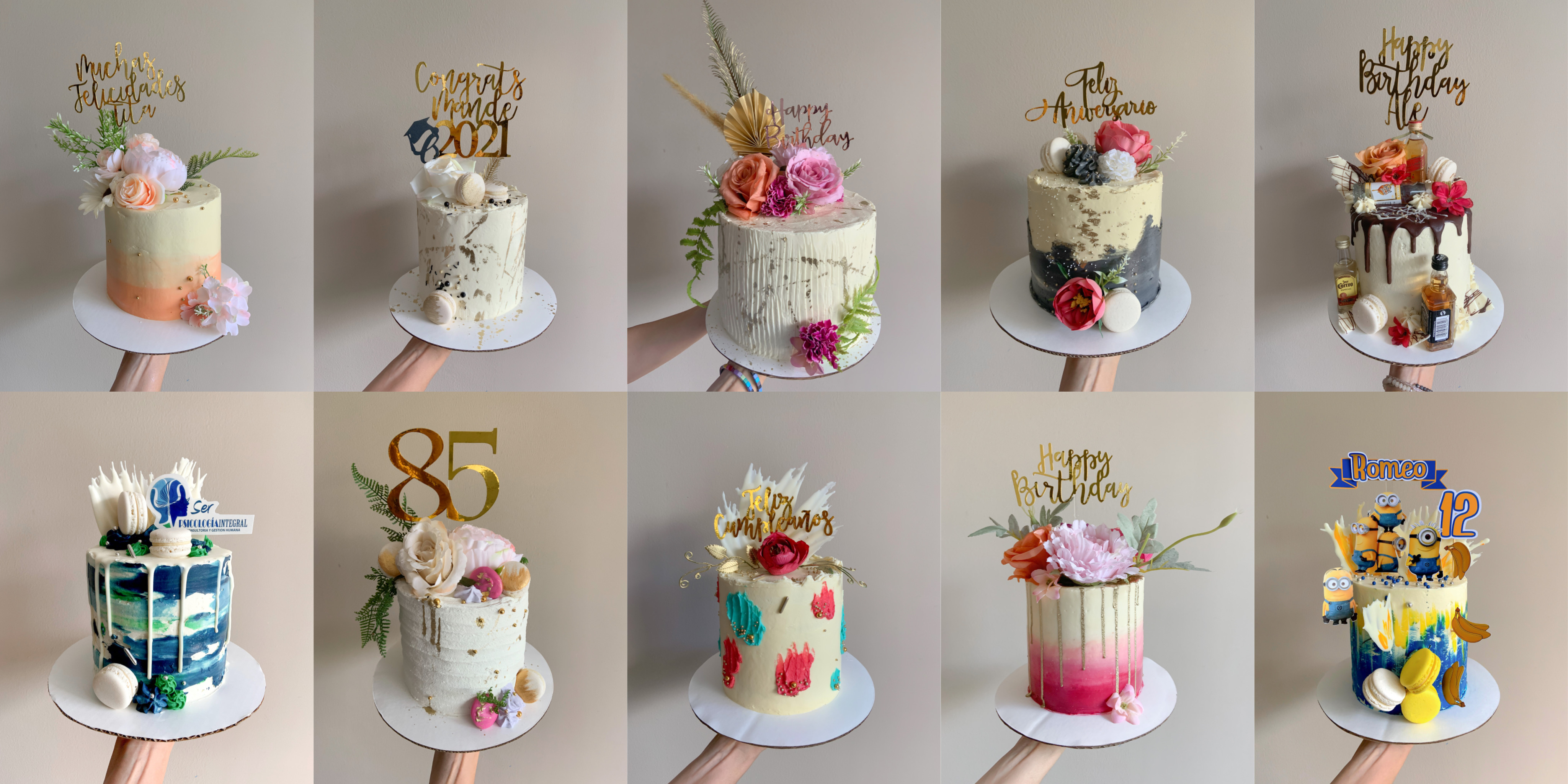 Would you like to order one? Easy. Here's all you need to do:
Contact Meluhkitchen, either by phone or by Instagram.
Send them a picture of how you would like your cake. (Pinteres ideas work great for inspo)
Let them know what's the date, place and time of your event so that they can have it for you on time!
*Keep in mind that due to the fact that these cakes are personalized, they must be ordered with at least one week of anticipation*